Welcome to Fantastic Academy

Find the ultimate business opportunities in the UK.
Business Opportunities in the UK .
Take the advantage to become your own boss.At Fantastic Academy you can find the ultimate courses for starting and growing a business in the UK. You can benefit a lot by receiving extensive know-how and skills from in-field experts with many years of experience in business and education.
You can be part from well-educated and creative team and generate innovative ways of providning servives!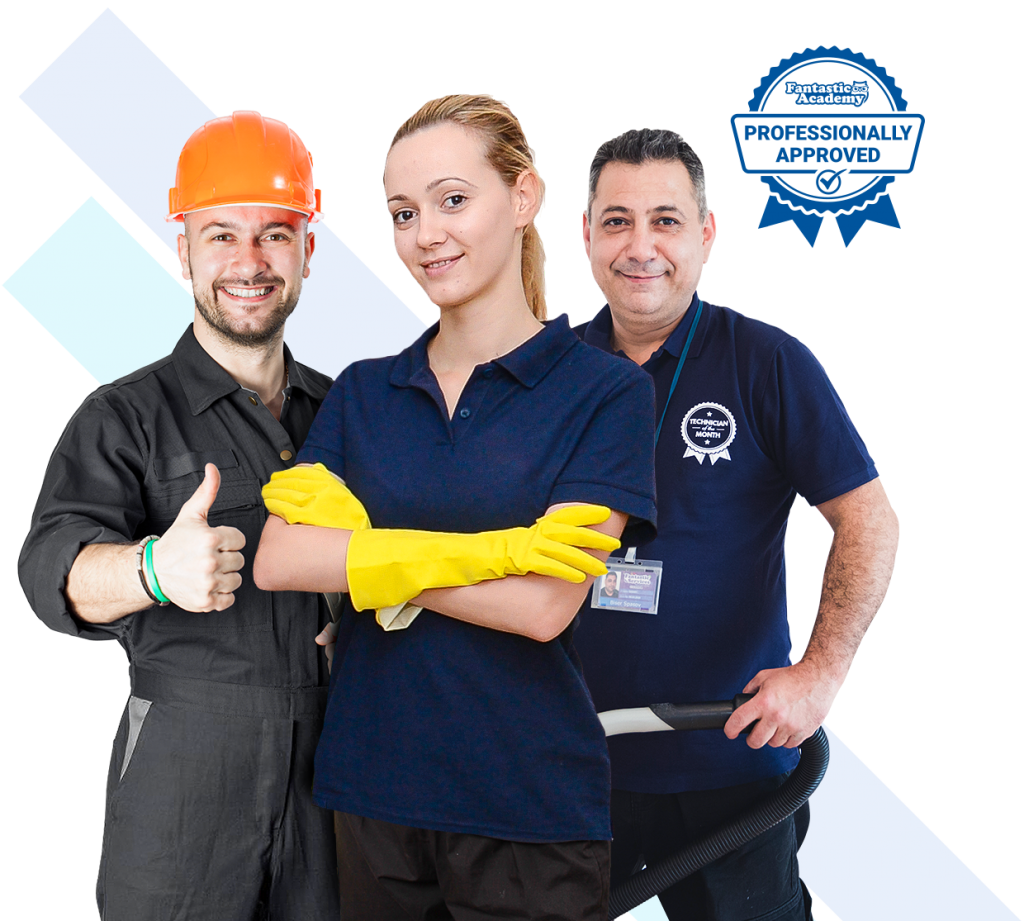 Contact Fantastic Academy:
Email:Send Email
Phone: 07480 048 820
Address: 98 Tooley St, London, SE1 2TH